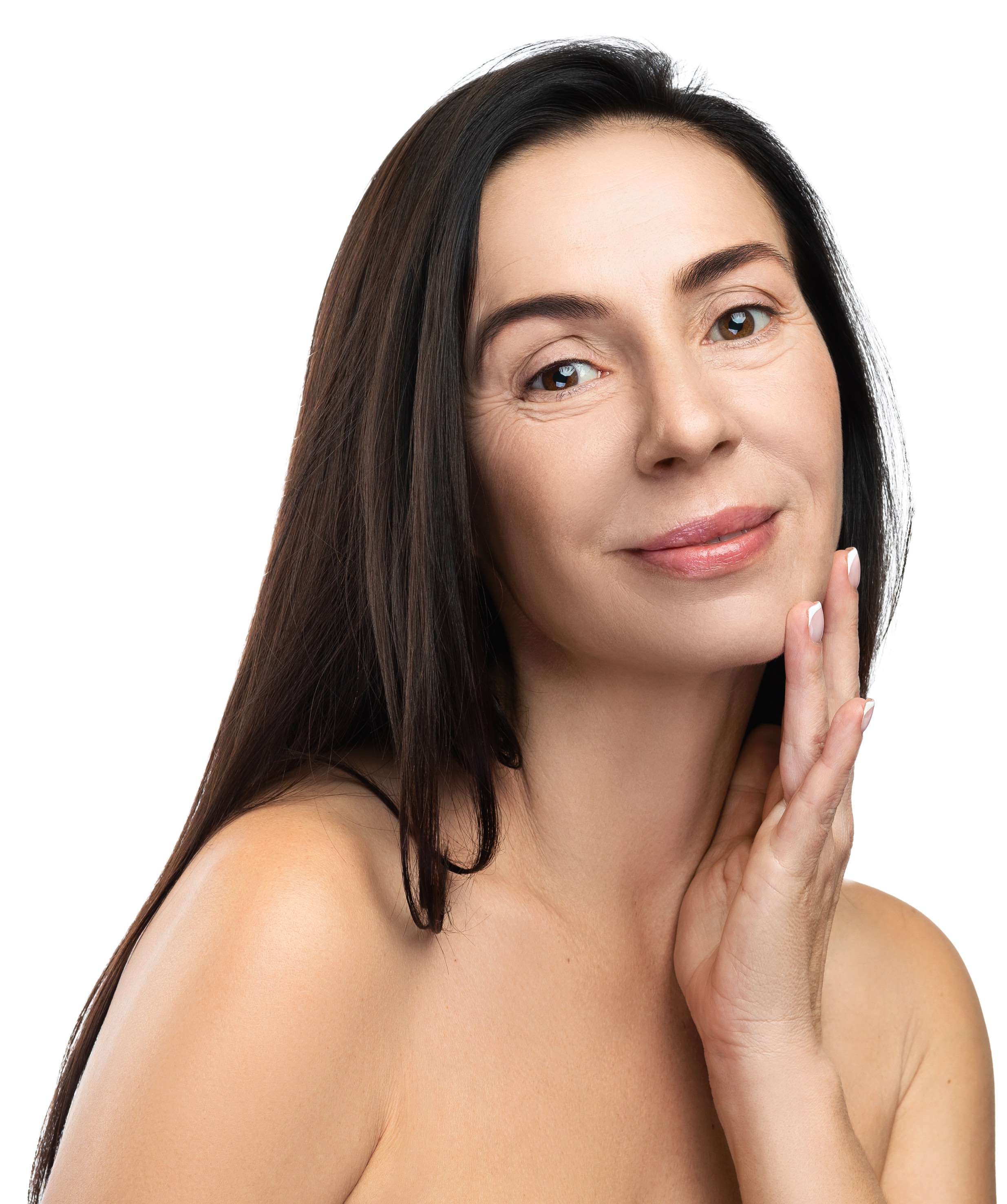 Injectables & Facial Contouring
Our injectables and facial contouring services fulfill your aesthetic goals without surgery!
Facials
Give your face a natural, vibrant glow with our facials.
Skin Rejuvenation
Revitalize your skin with premium skin rejuvenation treatments.
Body Services
Feel confident in your body through procedures that sculpt, smooth, and tighten.
Our medical spa in Florida provides advanced aesthetic services at three locations.
Visit any of our locations below to explore available treatment options!
A Medical Spa That
Goes Beyond Just Aesthetics
Life can move pretty fast, and it can be difficult to make time for yourself. When you visit Florida Lakes Spa, it's your time to focus on you. You'll enjoy your treatments to the very fullest while we give you the results you desire.
Cutting-Edge Technology
We are among the first to offer some of the latest innovative aesthetic treatments in Florida.
Highest-Quality Care
We combine friendly service and advanced expertise for a first-rate visit, from start to finish.
Client-Centered Service
At Florida Lakes Spa, you're more than just a patient or a client; you're our valued guest.
Hear From Our Happy
Clients!
"Highly recommended!"
I can't say enough good things about this office. Friendly and efficient staff. Minimal wait time, clean relaxing modern office. Highly recommended!
- Cheryl C.
"Excellent run office"
New office is great. The staff is very well trained - friendly and professional. The new tech was very good and easy to understand and talk to. PA was excellent and explained everything easy to understand. Excellent run office.
- Olin P.
very professional, competent and friendly
Doctor and staff are very professional, competent and friendly! I enjoy my visits with them! I highly recommend them!
- Barbara T.
Begin Your Journey

At Florida Lakes Spa

Get started with the aesthetic specialists who want to help you become your best!